Disrupting the cycle of poverty, one student at
a time.
The Future Foundation started as an afterschool program in some of Atlanta's most underfunded schools. Now, it has grown into a paradigm-shifting network that changes the lives of South Fulton's 6th-12th graders—and the underserved communities in which they live—for the better.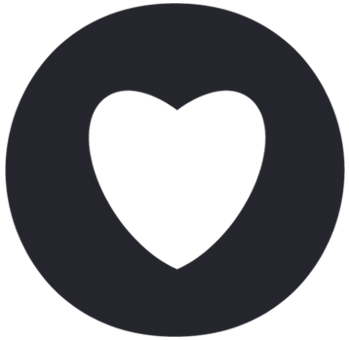 THE FUTURE FOUNDATION
BY THE
NUMBERS
95
High school graduation rate
for participating students (compared to 80.6% for their peers at the Foundation's main target high school)
5100
MEALS SERVED TO FF FAMILIES
during the Covid-19 pandemic, when the Foundation pivoted to provide emergency support
550
students served annually
in the South Fulton schools, ranging in age from sixth through 12th grade
6
years the future foundation
has been researching, testing, and refining its groundbreaking Second Family model
WHAT IS
THE SECOND-FAMILY MODEL?
An innovative, replicable, poverty-disrupting network that is the secret to the Future Foundation's staggering success.
Research shows that the involvement, encouragement, and support of one non-parental adult in a child's life is a defining factor that can propel them to success as an adult.
At the Future Foundation, we supply middle and high school students with an entire community of supportive adults—a second family—from teachers and tutors to executives in the corporate, executive, and nonprofit sectors.
Through afterschool and summer programs, corporate visits, and family support sessions, Future Foundation students build a network of caring adults and broaden their vision for their futures.
join our family
Are you a student, parent, teacher, or volunteer eager to become part of our life-changing community?
support our students
Donations help run our programs—and provide emergency aid to our students and families during times of crisis.
expand our network
Atlanta's top companies motivate their teams—and cultivate future employees—by working with our students.
HELP OUR STUDENTS
SHAPE THEIR
FUTURES
—AND CHANGE THE WORLD